Technology
Domestic gas turbine and steam-gas units and plants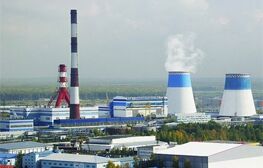 Unit capacityдо 1000 МВт
Efficiencyдо 60%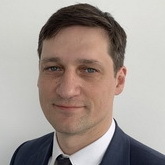 Pavel Pupyrev
Head of Data Monitoring and Analysis Center
Write a message
Predictive Diagnostics - The Future of Service Technologies
For the third year, VTI has a division created to develop predictive maintenance systems - the Data Monitoring and Analysis Center. About the Center and the results achieved during this time: an interview with the head of the Center - Pavel Pupyrev
Actions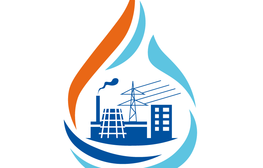 "Water Treatment and Water-Chemical Regimes of Thermal Power Plants. Goals and Objectives"
About All-Russia Thermal Engineering Institute
JSC «All-Russia Thermal Engineering Institute» (JSC «VTI») was created in 1921 as the first Russian research Institute in the field of heat engineering. Since the establishing it became a national center of fundamental and applied science in power and thermal engineering. Having advanced experimental-technical base and qualified personnel, JSC «VTI» carry out unique scientific research for power industry. It has been cooperating with the largest Russian and foreign companies and institutes. JSC «VTI» takes an active part in modernization of Russian power industry by developing and introducing of new technologies. The Institute performs research works on increasing reliability, efficiency and durability of power equipment and environmental protection. JSC «VTI» is a coordinator of the Technological platform « Environmentally Clean Thermal Power Generation of High Efficiency». The quality management system implemented in JSC «VTI» is certified on compliance to the international standard of the ISO 9001.