Technology
The production of electricity and heat using PSU with inside-a- cycle gasification of solid fuel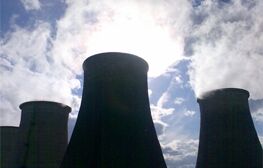 Unit capacity200-400 MW
Efficiency50 %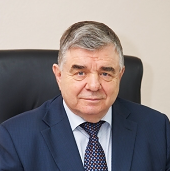 Mr. Boris Reutov
First Vice President JSC «VTI»
Write a message
Dear Colleagues!
The present stage of socio-economic development of Russia poses to energy a number of strategic challenges, including the important role and place of sectoral energy science.
Of paramount importance is the task of designing and creating a wide range of domestic power equipment, effectively using the full range of national energy resources - gas, coal, renewable resources, and nuclear energy,
Actions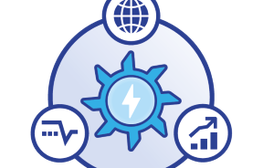 International Scientific and Technical Conference
About All-Russia Thermal Engineering Institute
JSC «All-Russia Thermal Engineering Institute» (JSC «VTI») was created in 1921 as the first Russian research Institute in the field of heat engineering. Since the establishing it became a national center of fundamental and applied science in power and thermal engineering. Having advanced experimental-technical base and qualified personnel, JSC «VTI» carry out unique scientific research for power industry. It has been cooperating with the largest Russian and foreign companies and institutes. JSC «VTI» takes an active part in modernization of Russian power industry by developing and introducing of new technologies. The Institute performs research works on increasing reliability, efficiency and durability of power equipment and environmental protection. JSC «VTI» is a coordinator of the Technological platform « Environmentally Clean Thermal Power Generation of High Efficiency». The quality management system implemented in JSC «VTI» is certified on compliance to the international standard of the ISO 9001.