Technology
Domestic gas turbine and steam-gas units and plants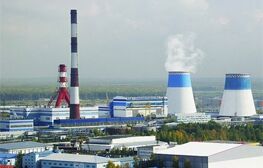 Unit capacityдо 1000 МВт
Efficiencyдо 60%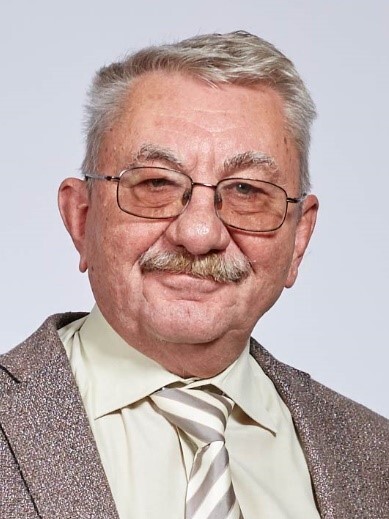 Georgy Ryabov
Dr. Techn. of sciences, head of the laboratory of special boilers JSC «VTI»
Write a message
Ways of decarbonization in energy generation
Global decarbonization, the global transition to low-carbon energy development, is a major challenge for the industry. The current level of technology does not allow to completely abandon the use of traditional energy sources: coal, oil, natural gas. However, it is possible to improve the efficiency of their use in order to reduce emissions now.
He spoke about how the energy system will move from fossil fuels to carbon-free and environmentally sustainable, as well as about the possibilities of reducing SO2 emissions from the production of electricity and heat from coal.
Actions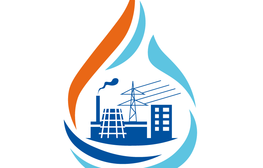 "Water Treatment and Water-Chemical Regimes of Thermal Power Plants. Goals and Objectives"
About All-Russia Thermal Engineering Institute
JSC «All-Russia Thermal Engineering Institute» (JSC «VTI») was created in 1921 as the first Russian research Institute in the field of heat engineering. Since the establishing it became a national center of fundamental and applied science in power and thermal engineering. Having advanced experimental-technical base and qualified personnel, JSC «VTI» carry out unique scientific research for power industry. It has been cooperating with the largest Russian and foreign companies and institutes. JSC «VTI» takes an active part in modernization of Russian power industry by developing and introducing of new technologies. The Institute performs research works on increasing reliability, efficiency and durability of power equipment and environmental protection. JSC «VTI» is a coordinator of the Technological platform « Environmentally Clean Thermal Power Generation of High Efficiency». The quality management system implemented in JSC «VTI» is certified on compliance to the international standard of the ISO 9001.